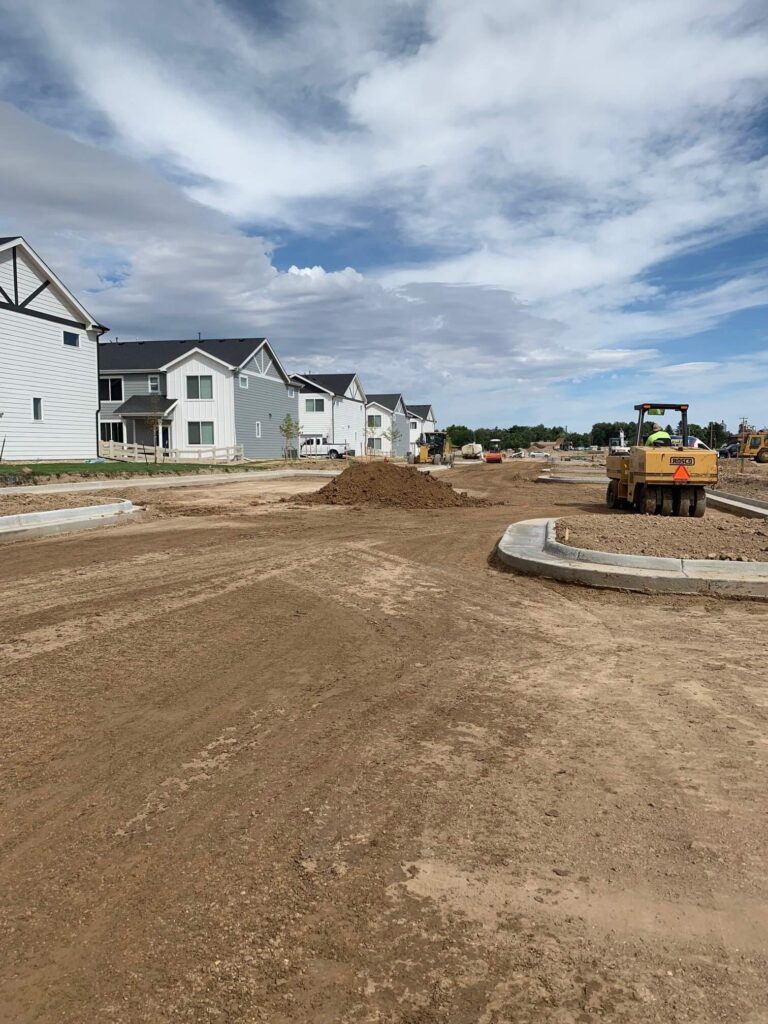 Welcome to GLH Construction, your go-to infrastructure development and improvement provider in Northern Colorado. Our mission is to deliver quality and integrity in every project we undertake.
Since our establishment in August 1996, starting with just six employees, we have grown into a team of 65 dedicated professionals rooted in the town of Windsor, CO.
We take pride in being recognized as the premier Infrastructure General Contractor in Weld, Larimer, Boulder, Morgan, and Adams County. Our clients come from all over the country, and they trust us to deliver exceptional results, time and time again.
At GLH Construction, we are committed to providing highest quality infrastructure on the market, whether it's for commercial, private sector, or residential projects. Contact us today to start building something special together.